Texas Civil Engineering Firm
For over five decades, Hans Consulting Company, PLLC has provided clients in government, industry and the private sector with professional civil engineering and land surveying services. We operate out of Beach City, TX, serving clients across the Southeast region of the state. No matter the project we're involved in, we strive to meet client requirements within budget, without sacrificing quality. Contact us today for civil engineering, land surveying and construction management services.
Work With a Quality-Minded, Results-Driven Civil Engineer
The need for modern infrastructure is always growing, and it takes an experienced civil engineer to ensure each new development satisfies current demand and future need. From subdivision planning in Beach City, TX to broad-scope industrial projects across Southeast Texas, Hans Consulting Company, PLLC has been lending our expertise wherever it's needed, leaving behind quality results every time.
Civil Engineering
Over the last five decades, we've cultivated strong partnerships with municipalities and developers who put their trust in us for our capabilities and our penchant for excellence. Our civil engineering services are far-reaching and include land development, subdivision planning, utility design, planning for offshore structures and design for revetments, roads, bridges, lift stations, pipelines and drainage systems, as well as permitting for everything we do.
Land Surveying
We're also an accomplished land surveyor, which allows us to provide another level of quality to reinforce our capabilities as a civil engineer. Our capabilities include surveying for boundary, topographic, title, ALTA and route surveys, as well as elevation certificates and subdivision platting. We're even available for expert testimony, in litigious situations involving land and property.
Construction Management
Not only are we a long-tenured civil engineer and surveying expert, our approach to projects has distinguished us in our field. We prefer to take on projects with an emphasis on quality over budget-saving initiatives; though we're accomplished in maximizing every dollar in creating value. To do this, we offer fixed fees rather than increasing budget requests as we go. The goal is to provide you with a clear roadmap for project success and the peace of mind that accompanies a quality approach.
In every project, we emphasize quality above all else, to ensure optimal results.

We're a Registered Professional Engineer, serving clients in Beach City, TX and beyond.

We're an experienced Texas Registered Professional Land Surveyor.

As foundation experts, we're members of the Foundation Performance Association.

We strive to set fixed fees, rather than increasing budget requests as projects progress.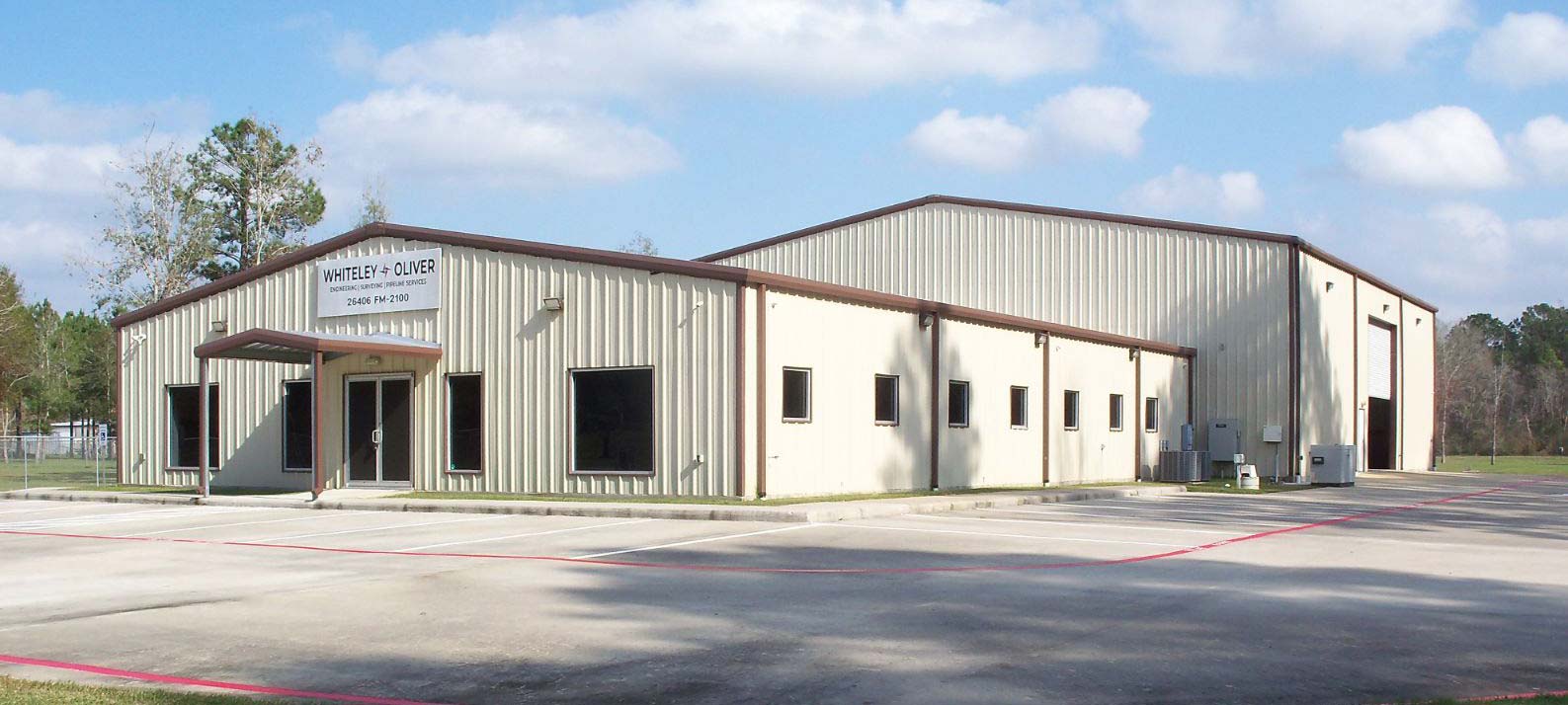 Quality, From the Ground Up
Ready to work with a civil engineer that's committed to imbuing your project with quality at every phase, right from the start? Contact Hans Consulting Company, PLLC today to get started. Providing services to the following areas: Beach City, TX | La Porte, TX | Deer Park, TX | Baytown, TX | Liberty, TX | Cleveland, TX | Beaumont, TX | Port Arthur, TX | Anahuac, TX | Stowell, TX | Mont Belvieu, TX | And The Rest of East Harris County, TX